One Stop Shop: A Comprehensive Solution for Hotels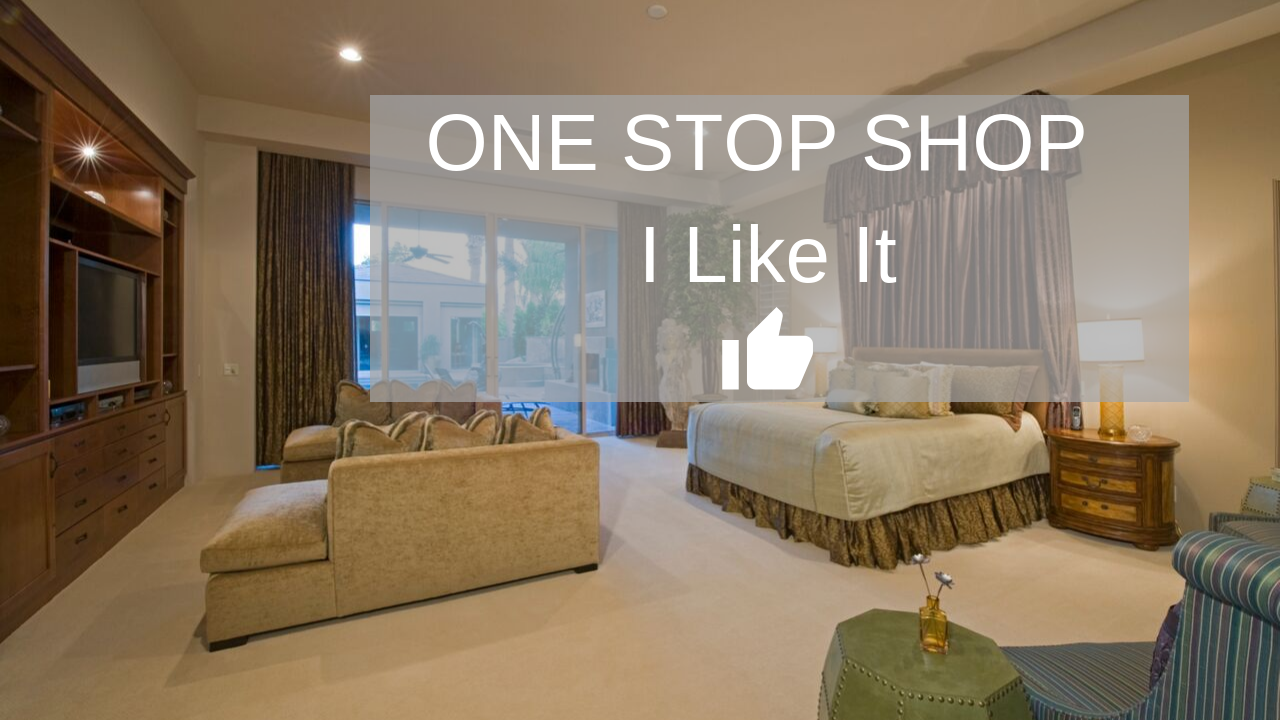 In the next few years, the hotel star rating process will begin in Israel in accordance to international hotel rating criteria. In Israel, unlike in other countries, the star rating system has been completely haphazard until today, with every hotel owner able to determine and rate their hotel as they see fit, something that has usually been very subjective to say the least. This situation led to a lack of uniformity among Israel's hotels, and 5-star hotels began popping up all around the country, with many of them actually deserving only 3 stars at best.
This situation is expected to change in the very near future, when the Ministry of Tourism begins the implementation of a uniform rating system in the hotel industry. The Ministry of Tourism selected the Austrian company Ennemoser Wirtschaftsberatung GmbH, which has decades of experience rating hotels around the world. The rating system agreed upon is the Hotelstars system, which was adapted to the hotels in Israel. The system includes 270 criteria for reviewing the hotel (of which 140 are required criteria).
Prior to the start of the practical stage of rating, in other words hotel review and inspection, hotel owners will want to upgrade and renovate their spaces and rooms in order to improve their star rating. However, there is concern in many hotels regarding the upgrading process and the procedure, that is to say, working and coordinating with the various suppliers of furniture, marble, lighting and so on. In addition, hotels wanting to implement design upgrades prefer purchasing high quality items from abroad, but don't have the ability to see things in person without especially flying all the way to the supplier in order to see the items on display and inspect the quality of the materials in person.
K. Tesoro Design is the solution for this situation. K. Tesoro directly imports all types of furniture from select and leading Italian furniture manufacturers and displays it all in Tel Aviv's Textile Building (2 Yehezkel Koifman Street, The Textile Building, 17th floor). The company exclusively represents leading Italian manufacturers, all of which are experts in customized manufacturing on individual orders and unique designs for hotels – from furniture to art objects, from lighting fixtures to interior wall cladding, from constructing reception desks made entirely of spectacular marble to selecting the fabrics of the chairs in the hotel restaurant.
A huge amount of knowledge and years of hotel industry experience are needed in order to provide designers and hoteliers with a one stop shop. That's where K. Tesoro's advantage comes into play. K. Tesoro serves both designers and hoteliers with a deep understanding of the full range of their needs, leading to visually impressive projects that capture the eye and the soul. By using K. Tesoro's services, you can achieve a comprehensive design image, at the highest possible level, while personally inspecting the materials and the reliability of the furniture.