The New Rating System Will Improve the Quality of Hotel Furniture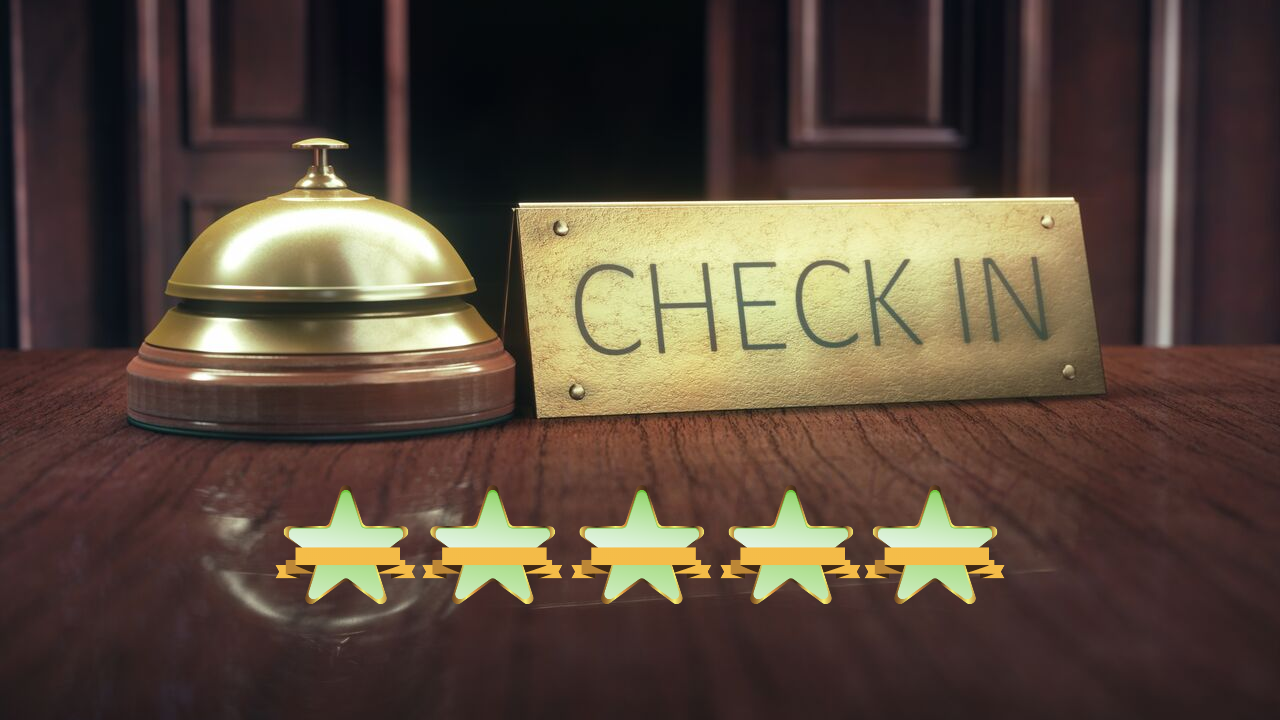 In 2016, Minister of Tourism Yariv Levin ordered the introduction of the star rating system based on clear standards and characteristics, according to the internationally accepted system for rating hotel quality. Levin's goal was to create a correlation between hotels' star ratings and what the hotels actually present to their guests. The background for this decision were many tourists' complaints to the Ministry of Tourism with regard to the actual quality of the hotels in Israel as compared to the star ratings they advertised.
In light of the decision, hotels around the country have been working diligently in recent years to upgrade their facilities and guest services in order to earn an attractive star rating. One way hotel owners can increase their hotel's rating is by investing in quality furniture. Furniture is one of the most important criteria in hotel ratings, with old furniture – even if not broken – significantly bringing down the rating and recucing the quality of the guest's experience.
Hotel industry experts forecast that the quality of hotel furniture in Israel will improve: Given the change in the rating system, many hotels must look for ways to upgrade in order to avoid unflattering ratings. Investing in quality furniture is a relatively simple way to upgrade hotelsthat, as opposed to renovating, which is a complex and cumbersome procedure that requires shutting down part or all of the hotel for an extended period.
Another reason behind the expected hotel furniture upgrade mentioned above is the exposure of Israeli tourists to hotels abroad: In recent years, with the "Open Skies" reform and the reduced costs of overseas flights, Israeli tourists have been increasingly exposed to the level of design of hotels around the world. Israeli tourists staying in inexpensive and beautiful hotels abroad find it difficult to explain the gap between those hotels and the expensive Israeli hotels, which often look less nice. Israeli tourists' tastes have been upgraded, something that Israeli hotels understand and for which they are preparing accordingly.