Increase of Boutique Hotels in Israel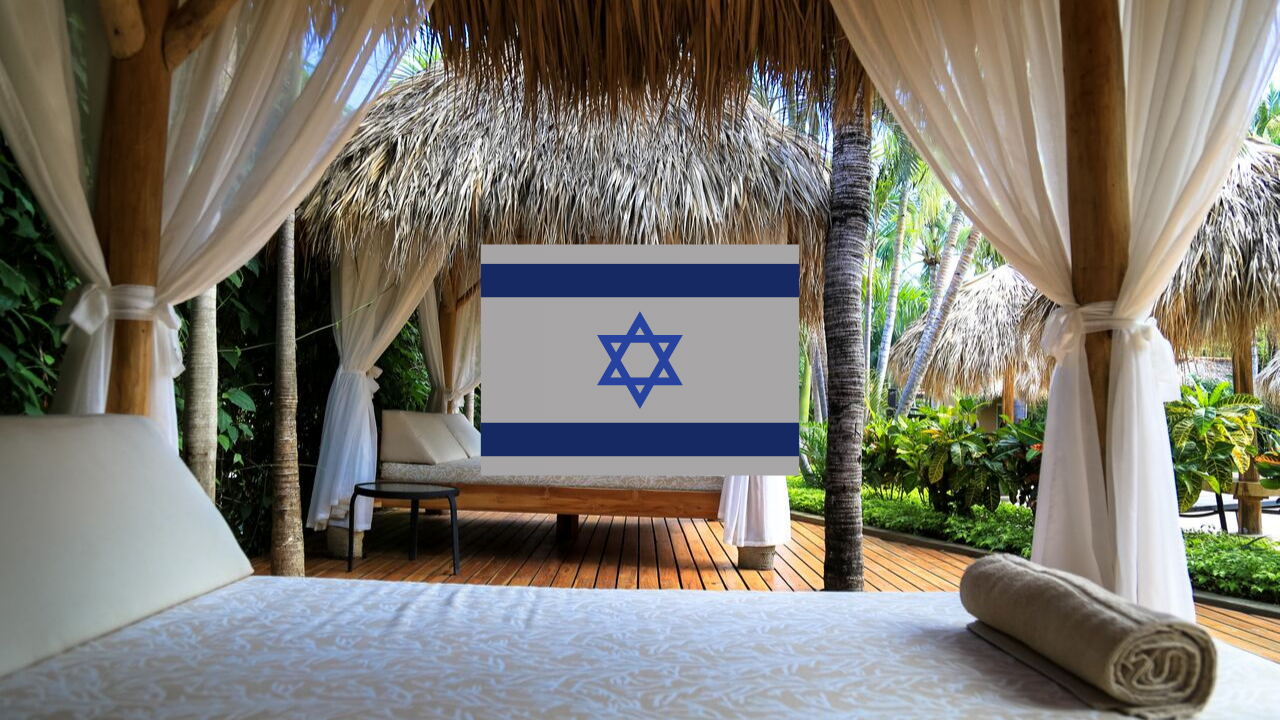 The Israeli hotel industry has undergone great changes in recent years. Whether it's the change in the rating system or the Israeli tourist's evolving taste, many hotels around Israel are undergoing major facelifts. One of the other identifiable trends in the hotel industry is the increase in the number of boutique hotels: Given the unimaginable bureaucratic difficulties in Israel, new hotels are very difficult to build. In light of this, many entrepreneurs convert existing buildings into boutique hotels, as there is a growing demand for accommodation for tourists in Israel and the existing hotels are unable to meet the demand.
Boutique hotels are characterized by their unique and more meticulous design as compared to "regular" commercial hotels. Boutique hotels are characterized by a prominent use of art objects and an especially high level of accessories and finish. In addition, the design guideline in boutique hotels is uniform for the entire hotel: One option is a hotel furnished with antique style furnishings, i.e. furniture manufactured using high quality materials supplied by producers specializing in the manufacture of antique style furniture. A second option is modern and up-to-date furniture, cold colors, new trends, an increased use of metals, designs using abstract elements and the like, all designed by designers specializing in modern design, and choosing exclusive furniture from furniture manufacturers specializing in all the new trends.
Boutique hotels are usually smaller, therefore the designer furniture in the hotel's common areas are of great importance. Great efforts are made to use furniture made of the highest quality materials in boutique hotels. If a hotel owner wishes to convert all or part of the hotel into a boutique hotel, this is done with special features, for instance installing an Italian-designed marble spa or creating a business environment offering various kinds of business services (such as a secretary service, conference rooms with wooden knights tables, multimedia systems and more).